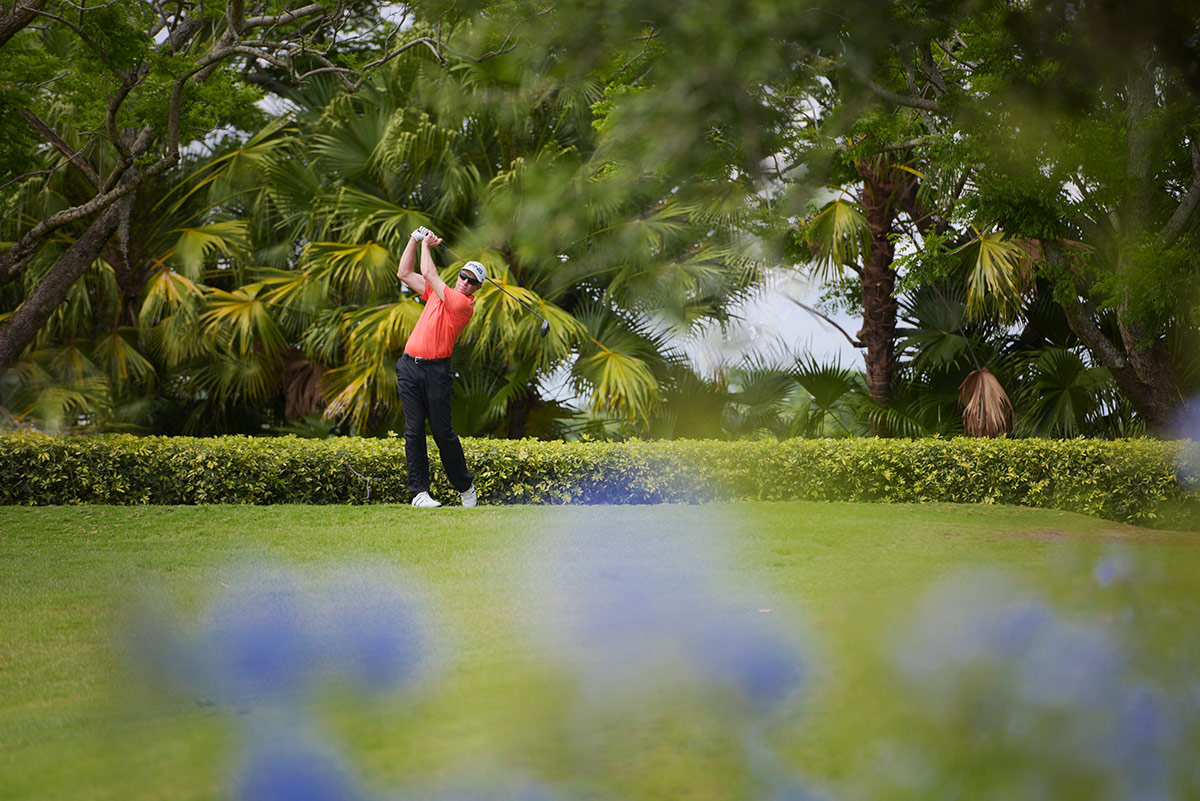 24 Aug

Moonlighting

Recently I've been playing some one-day events on the OGA Tour here in Orlando, Florida, aka the Moonlight Tour. About 20 years ago Frank and Mary Magee started the Tour recognizing the need to provide opportunities for open competition and some prize money. Nowadays the schedule has over 200 tournaments throughout the year. Frank's on site at every one and does an incredible job organizing the pros and coordinating the various local golf courses, while Mary does all the necessary bookkeeping and accounting.

Moonlight fields are made up of wannabe tour pro's, college players and the odd ex-Tour pro (yours truly). It's a great breeding ground for competitive rounds against other players trying to make their way up through the ranks, and for me, it helps keep my game in shape and the competitive juices flowing. Frank's also been a great promoter of my book to the players because he (like me) feels it's the perfect guide/manual for those players wanting to take the next step up in the game.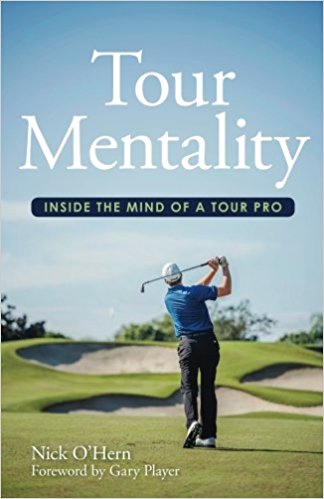 I must say the depth of players is pretty impressive. Guys bomb it 50 yards past me (which isn't that unusual these days) and technically look very sound. I've played with a few guys who have every chance of making a career out of the game… all they need is some fine-tuning and self-belief. Fortunately, I'm still able to compete and shoot a few under par most times I play through my age-old game plan—fairways and greens, chip and putt well with good course management. I made a career out of this strategy and enjoy passing on my experience to playing partners when asked.
Playing various golf courses around town is a fun way to mix things up too and there's nothing like testing yourself against the next generation. And who knows? Maybe a comeback is on the cards one day 😉
Cheers,
Nick
#itsallgood