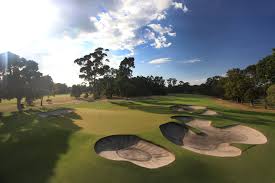 19 Sep

My Top 10 Favorite Golf Courses

I'm often asked about my favorite courses, well here they are. My Top Ten favorites, in no particular order. Each of them stunning for many different reasons.

Make a date in your calendar and get out and play a few if you can.

I'll be happy to come and join you!

I love how different The Old Course plays every time out. It's very much a living, breathing parcel of ground
Some of the most breathtaking holes you'll ever see mixed with timeless strategy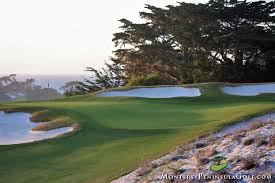 An incredible expanse of amazing golf architecture that tests every club in your bag
Where my career took off. 'Metro' has some of the best bunkering you'll find anywhere in the world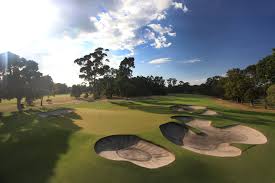 With views of the Atlantic Ocean throughout, it's a magnificent layout that tests every part of your game when the wind decides to join in for the day—which is pretty much every day
Host to The Memorial tournament, Jack Nicklaus's strategic mind is at it's finest over these 18 holes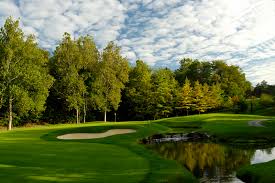 With the grand old oak tree overseeing the final green, it's a lovely walk through the English countryside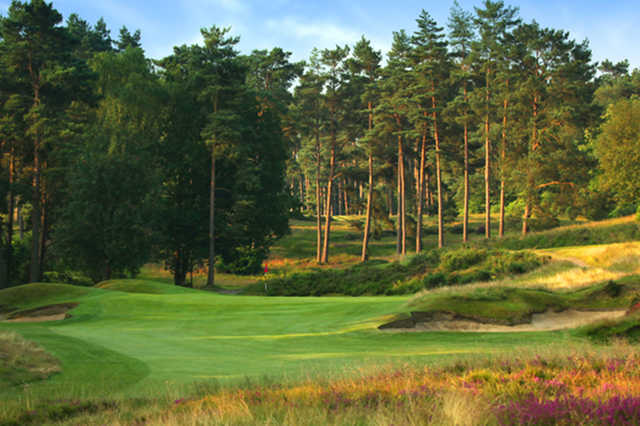 I could sit in the men's locker room for hours soaking up the history of who's played and practiced here. A Donald Ross masterpiece
The wind determines everything around some of the most spectacular holes in Australian golf. Usually I'm not a fan of blind shots but around here I am.

The atmosphere during Masters week is like no other, with the 12th being my favorite hole in the world
And the one still on my wish list….
Since watching Byron Nelson and Gene Littler play a Shell's Wonderful World of Golf video on Youtube here, I've always wanted to play this icon
There have been many courses I've enjoyed playing, actually too many to fit into a Top 10, but I gave it a crack. Let me know which ones make your Top Ten and any on your wish list.
Cheers Nick
#itsallgood
(Images sourced from the internet & remain the property of copyright holder)